About Charlotte Clara...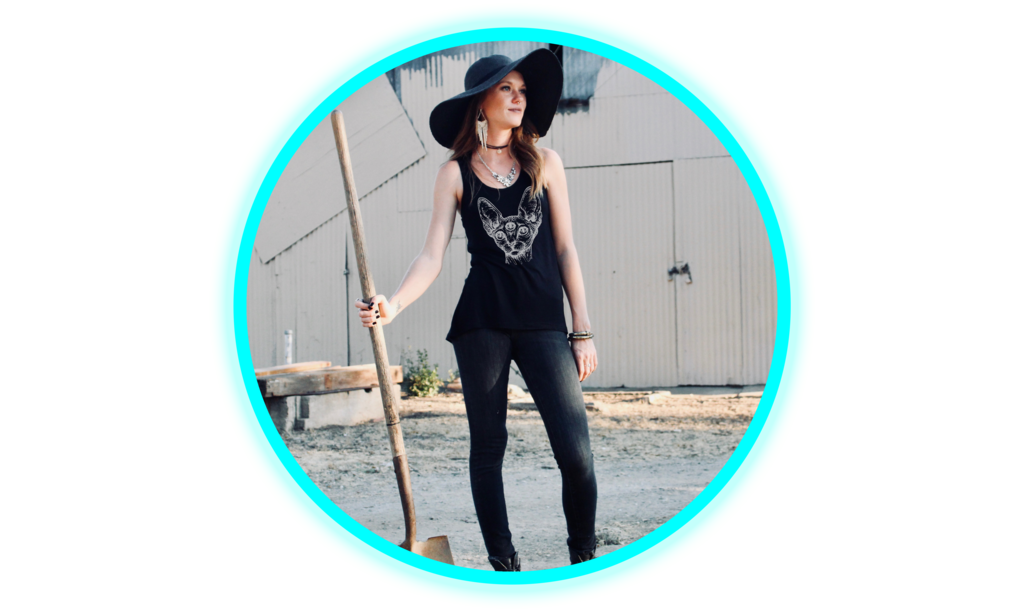 Clarafornia Co was born in 2013, after I quit my dayjob and decided to whole-heartedly run after my dreams. Mixing West Coast fashion with my ink drawings, I've created a line heavily inspired by my home in San Diego, CA.
What started out as a pipe dream, with doodles on napkins and in-between the lines of my college notebooks, has evolved into an independent lifestyle brand for the curious and free-spirited. Inspired by all things wild, super-natural, and unusual...and a refusal to truly "grow up".